Nyami Nyami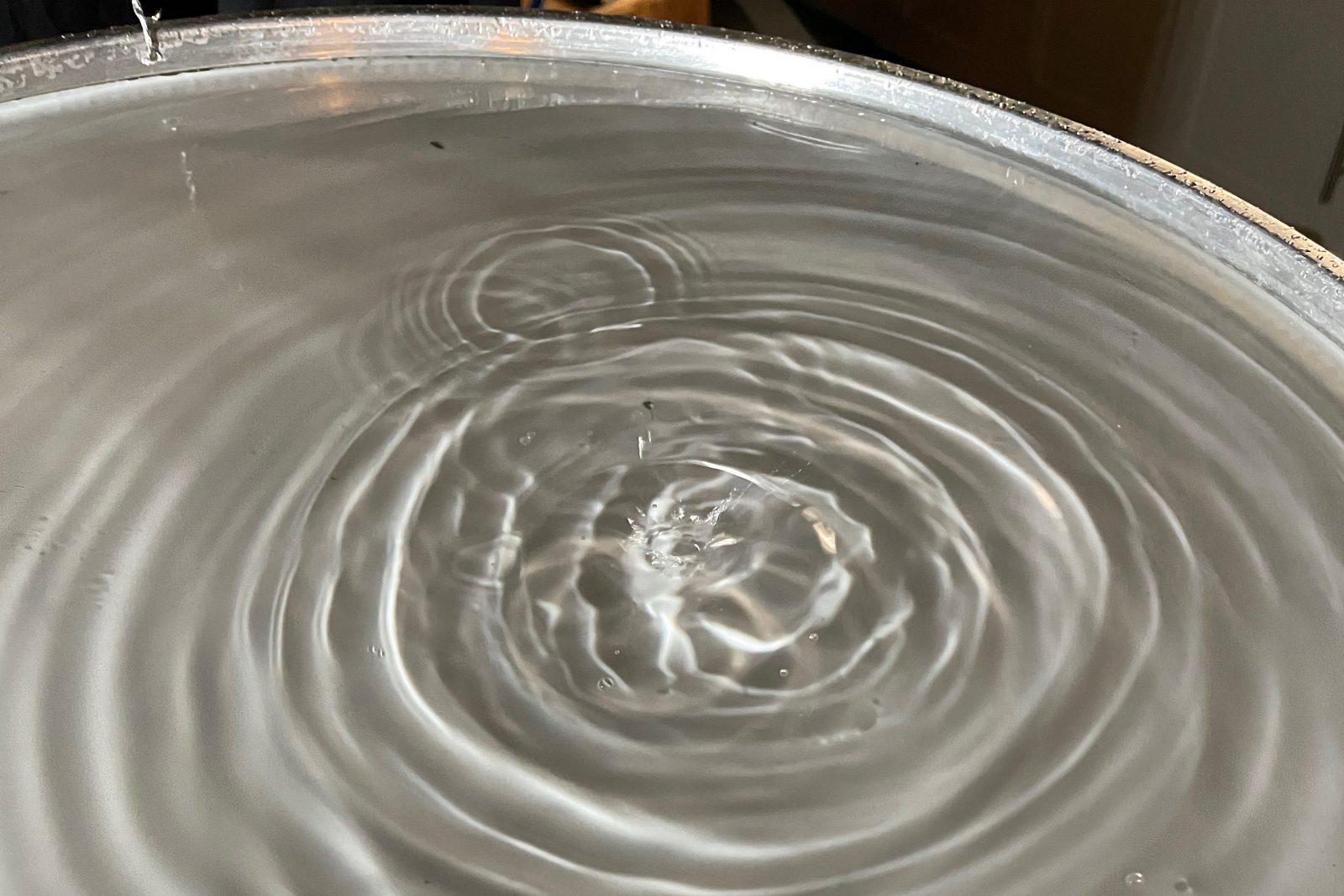 Art installation / Work in progress- Nyami Nyami
Masimba Hwati • Interdisciplinary Artist • Zimbabwe
Michael Gould • Percussionist/Artist • Michigan, USA
am Freitag 23.9.2022 ab 17 Uhr bis 20 Uhr
in der WerkstaTT der TanzTangente, Ahornstr. 24, 12163 Berlin
Michael Gould (Professor of Music, University of Michigan) and Zimbabwean performance artist Masimba Hwati have created a piece that is focused on how climate change and man made intervention has affected the Tonga people who live on or near the Zambezi river while putting this in context with the broader impact and complexity associated with the anthropocene. The river is the fourth largest river in Africa of which a large part passes through Zimbabwe. In 1955, the British ordered the river be dammed to generate electricity via the Federation of Rhodesia and Nyasaland. With these colonist orders the project displaced 57,000 Tonga people and killed 86 people during construction. The project created the Kariba Dam which controls 90% of the total runoff of water of the Zambezi which dramatically alters the downstream ecology, has created massive floods and currently endangers the lives of 3.5 million people as the original basalt bedrock that the dam was built upon has been eaten away by overspill from the dam itself.
The Tonga people believe that the river is inhabited by a god-the Nyami Nyami.  It is also known as the Zambezi River God or Zambezi snake spirit usually depicted as a snake-like being or a dragon-like creature with the head of a fish and torso of a snake. This spirit is believed to protect the Tonga people and help sustain them in difficult times. While the dam was being built the Tonga felt that they had angered the spirit and it was causing the death and destruction–ultimately leaving the river all together. The Tonga had hoped that Nyami Nyami would help them return to their lands by destroying the dam.
Gould and Hwati hope to use the story of the Zambezi river itself and how it has been altered by the dam and the story of Nyami Nyami as inspiration for the creation of this new work.
Michael Gould is a Professor of Music at the University of Michigan and Director of the Center for World Performance Studies.
Masimba Hwati is a multidisciplinary artist currently living in Vienna finishing his PhD in Art. His art has been in museums and galleries around the world.