PLAYING THE RED NOSE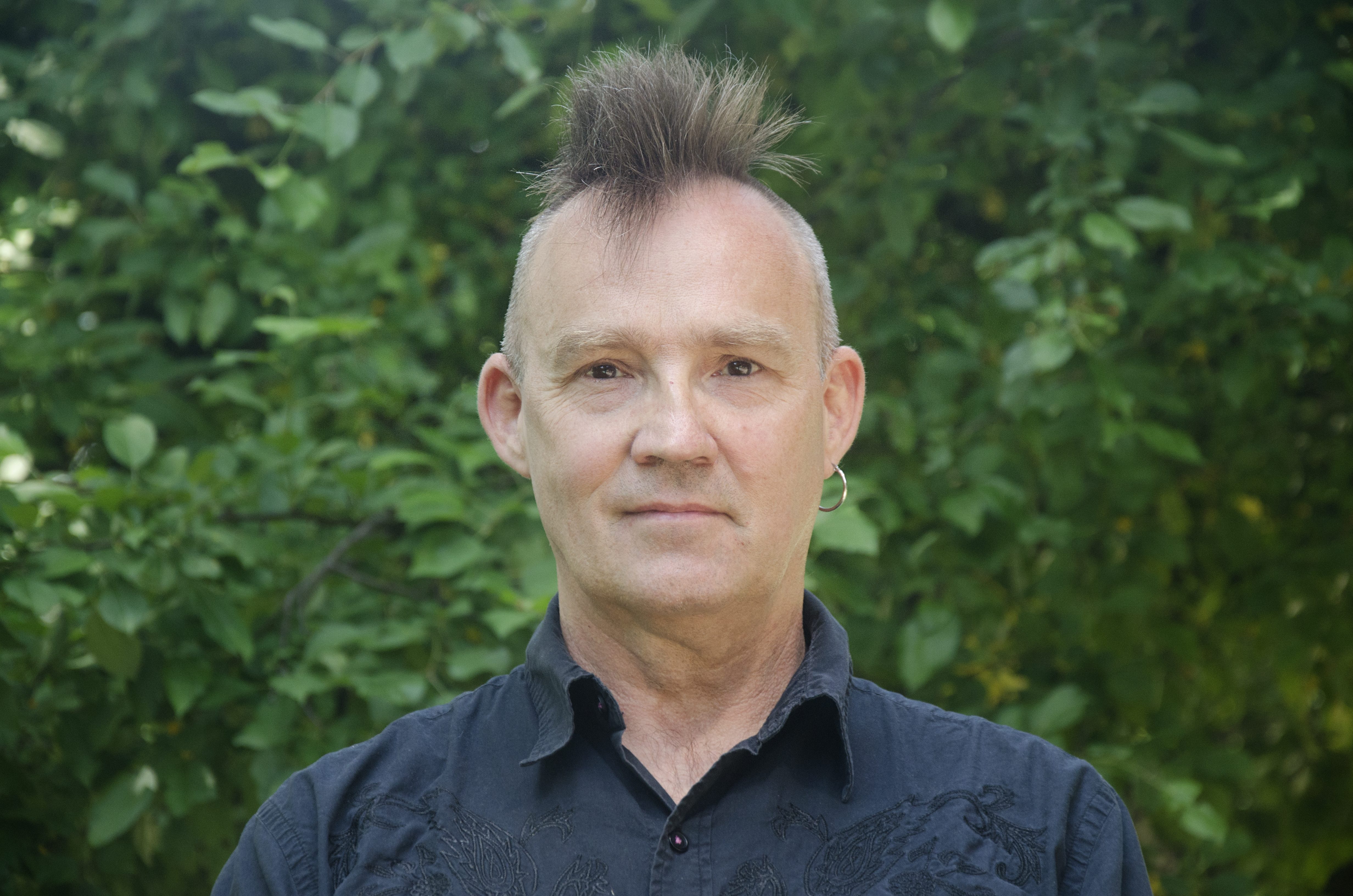 Clowning Workshop mit Malcom Tulip, Professor of theatre/ directing/acting & movement at the University of Michigan, USA
vom 19.-21.6.2023, jeweils von 10-14 Uhr
Kosten: 180 € / erm. 150 € / Early bird (bis 31.4.): 130 €
Whether or not you want to be a clown, to be able to play like a clown is one of the greatest tools you can use as a performer. This 3-day workshop will give a taste of the technique and the spirit behind successful red nose play: from doing "nothing", lazzi and rule-of-three to releasing your inner anarchist. Participants need only bring themselves, clothes to move in, an object, a hat and shoes that don't fit. >Malcolm Tulip is Professor of Theatre (Acting and Movement) at the University of Michigan (www.music.umich.edu/faculty_staff/bio.php?u=dmtulip)
Malcolm Tulip is an actor, director, playwright, head of the directing concentration, and co-founder of the Interarts program. He teaches directing, physical theatre, acting, clown, and devised theatre. At U-M he has directed 35 productions including War, The Arabian Nights, Iphigenia at Aulis, A Midsummer Night's Dream, Red Noses, Katzelmacher & Pre-Paradise Sorry Now, The Burial at Thebes, The Rover, The Diary of a Scoundrel, The Imaginary Invalid, The Good Person of Szechwan, Lysistrata, and The Visit. He also directed two new operas by Stephen Rush and Michael Rodemer. With colleague Professor Vince Mountain and the collaboration of the Copernicus Program in Polish Studies and the Adam Mickiewicz Institute in Warsaw, he has forged a relationship with theatre practitioners in Poland to bring Polish artists to the University and taking a departmental production to the International Theatre School Festival (ITSeLF) in Warsaw.
Recently he has performed in Berlin and the U.S. with Tanz Tangente and Michael Gould, and in NYC and Uppsala, Sweden with dancer Amy Chavasse. He was an associate artist at The Performance Network, Ann Arbor where he directed Amadeus, The Retreat From Moscow, Mrs. Shakespeare: The Complete Works, Humble Boy, The Threepenny Opera, Man of La Mancha, Elizabeth Rex, Art, Picasso at the Lapin Agile, Private Eyes, and The Caretaker. He has also directed The Merry Wives of Windsor at the Michigan Shakespeare Festival.
Tulip has also has written, produced, and performed in eight original plays under the name of Prospero Theatre Co., including the award-winning Down the Plughole. As an actor, he toured extensively in Europe and the USA with I Gelati Theatre Co. and Theatre Grottesco. He has performed at The Heritage Theatre Festival (Francis in One Man Two Guvnors), The Performance Network (Rosencrantz and Guildenstern are Dead, The Day Everything Went Wrong, Amadeus, I Am My Own Wife, Copenhagen, The White Rose, and Molly Sweeney), The Purple Rose (Blithe Spirit), and the New Jersey and Michigan Shakespeare Festivals. On film, he appeared in Derek Jarman's The Tempest and Stardust.
Professor Tulip studied dance and art at Goldsmiths' College, University of London and is a graduate of L'École Jacques Lecoq, Paris. He is also a member of American Actors Equity and the Association of Theatre Movement Educators.